I'm Going Shopping. What Should I Get?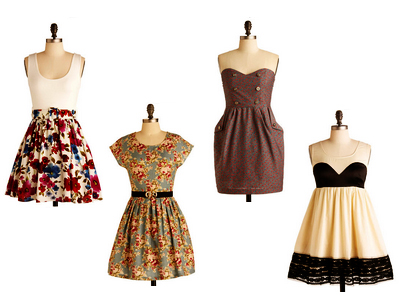 I decided that this weekend I'm going shopping for clothes. I already know where I want to go shopping so when finally the weekend arrived I drove to the fashion center in my city and started going from store to store and trying out dozens of clothes in order to find the best clothes and styles for me.
I was wondering why isn't there any app that I could just select a photo of me and start trying on clothes? I could know much better what style will look the best on me if I just had this app!
When I came home after 5 hours of shopping I started looking for an app in the app store that could help me with choosing the right style for me.
Finally after looking for a few minutes and trying out different apps I found this app called "Virtual Dressing Room" made by PrimoLook.com.
I really like this app! It has lots of different styles and hundreds of items. I sat on the app for a few hours and learned lots of new styles that look on me really good.
Using the app is very simple I just select a photo of me looking straight at the camera with tight clothes and then start selecting different clothes and trying them out on me.
The app even has a special feature that lets you fit on the clothes so it look completely realistic on you.
After I was done playing with the app I shared with my friends a few of the photos I saved in the app with me and the new styles. My friends could not believe I used an app to try on the clothes they thought I took the pics with the clothes on me.
Now my friends are also using the app and learning the most suited styles for them.
Next time I'm going shopping I know exactly what I want to get and where to get it.
Thank you app creates for this app!
To download the app click here:
http://app.primolook.com/?myStory=1