The Future is Here!
How To Try On Clothes On Your Phone?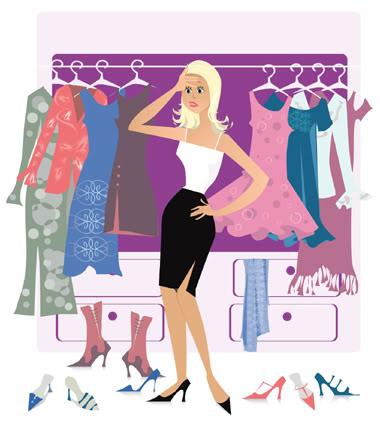 Having to return an online clothing purchase is the great disappointment in modern shopping. You fantasize about the item, forget about it till it arrives, feel thrilled when it shows up at your door, then try it on and realize you have to return it. On top of the disappointing way it puckers here or doesn't zip there, you have to return it in the mail, which is sometimes an expense and usually an annoyance, and even worse when you feel like a cow. But lots of us go through this: Between 15 and 40 percent of clothes purchased online don't fit or don't look right and are returned, according to IMRG, a membership community for online retailers.
By 2018, some 35 percent of clothing sales will be on the internet. "This will mean that up to one in three clothes shops might be closing, or in need of changing their business model. The same has already happened to the book retailers and travel agents." says Fits.me founder Heikki Haldre.
Online sales of apparel and accessories are now growing faster than any other ecommerce product segment. Apparel and accessories alone are a $40B-plus sector. According to Forbes.
By 2017, 60 percent of all U.S. retail sales will involve the Internet in some way, either as a direct e-commerce transaction or as part of a shopper's research on a laptop or mobile device, according to a new report by Forrester Research Inc. entitled "U.S. Cross-Channel Retail Forecast, 2012 To 2017."
So Here is The Solution!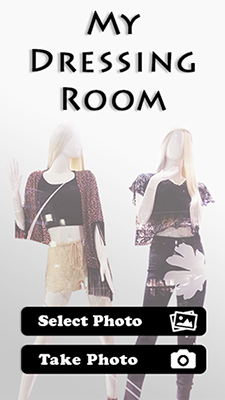 We, at PrimoLook.com, invented the first of it's kind mobile dressing room app. We have hundreds of thousands downloads and thousands of users daily worldwide.
With our app you can see how dresses, tops, skirts and shorts look on you, and best of all it's all on your phone.
The app works this way: You select a photo of yourself and then the app provides simple tools to overlay the clothes on you and see how they look on you.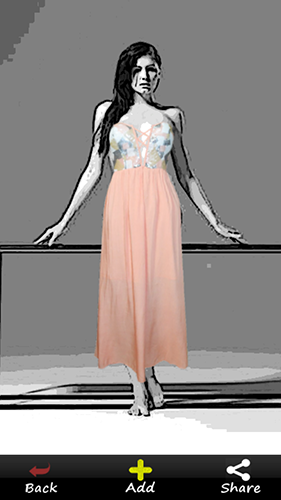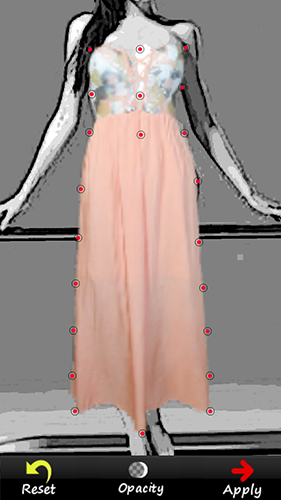 We are currently working on partnering with fashion companies to get their clothes in our app.
Downloading our app is completely free.